What? no french special police forces in here? May I suggest some pics?
Both are LE groups who are send on high risk criminals arrest , ostage liberation, etc...etc...
GIPN: groupe d'intervention de la police nationale (National police interventional group).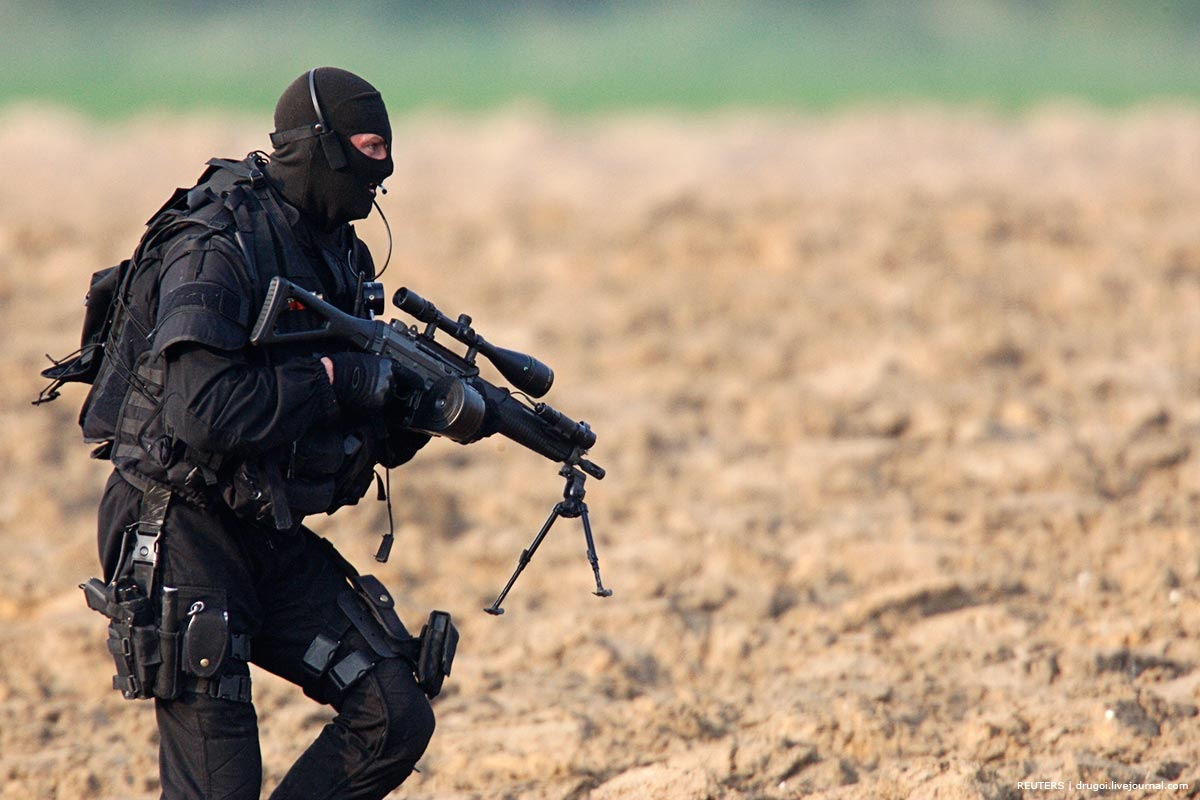 RAID (same kind of group as GIPN but they are deployed around Paris and his area).
[img]http://pro.corbis.com/images/DWF15-1005585.jpg?size=67&uid={50807570-6308-49a9-b626-fa5448f3ab6d}[/img]
These guys are crazy badass, they got their own rugby team :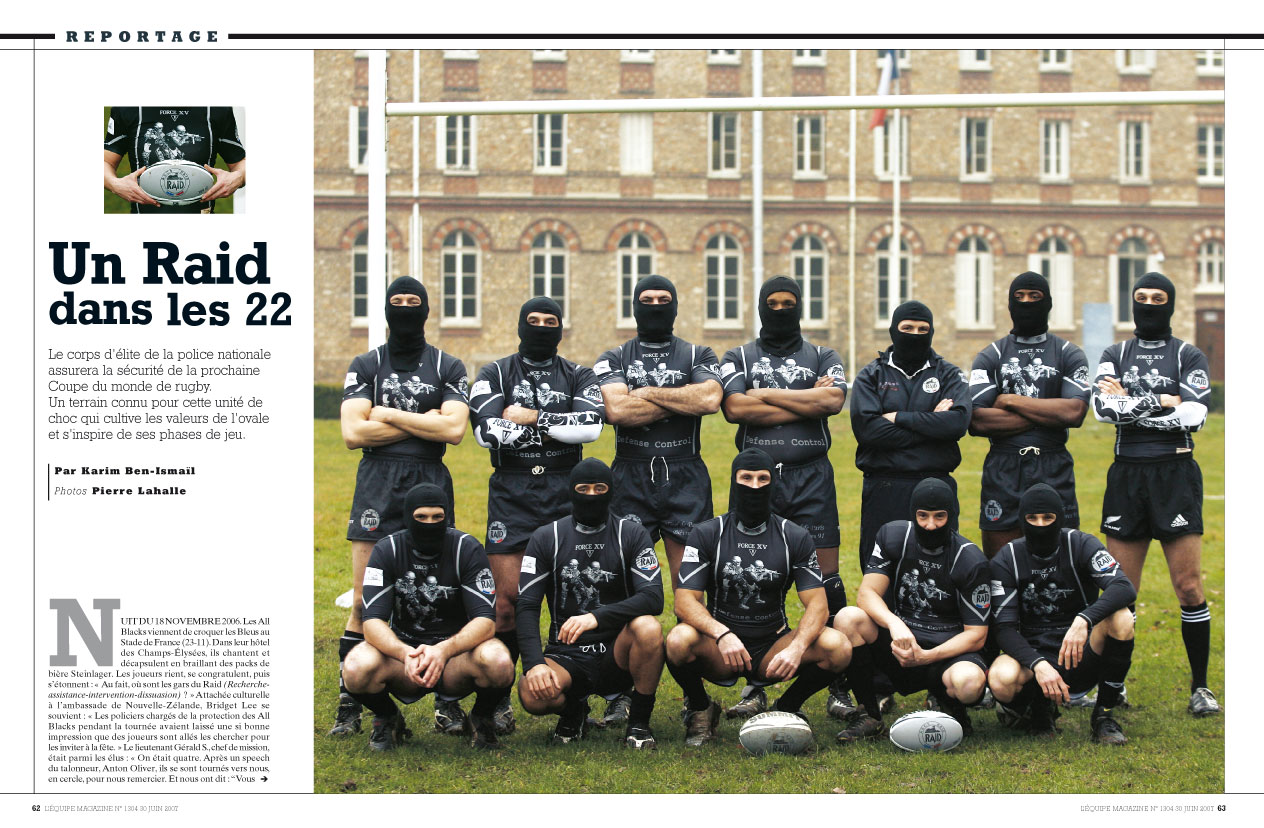 Hope you enjoyed it